Our background
QUALITY, PRIVATE LABEL BATTERY & POWER SUPPLY MANUFACTURER
We are a trusted manufacturer of quality and safety consumer electronic accessories and batteries for many of the world's leading brands and companies.
Everfast, an innovative private label battery and charging devices company based in China, specializes in OEM & ODM projects. We have more than thirty years of experience in designing and manufacturing professional and environmentally friendly batteries and consumer electronic accessories. Ranging from: Alkaline and rechargeables batteries, Battery chargers, Switch-mode power supply & AC/DC adaptors, USB adaptors, Portable power, Voltage converters and many more.
With reliable customer service track record and an innate understanding to conceptualize our clients' requirements; we can save tremendous time, cost, and energy during the development of their OEM/ODM products, sampling, testing and certifications. We can translate our clients' ideas, on a rough piece of paper into products on the store shelves as quickly as six months.

Total Quality Management
Own strict internal quality control. Meeting and exceeding internationl standards. Every unit is 100% tested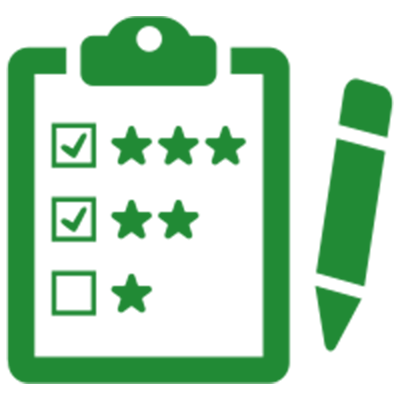 Customer Satisfaction
Satisfaction is guaranted by our speedy development, prompt respone to enquiries. Professional advice and information to support our customers.

Continiuous Improvement
Constantly innovating and integrating new technologies. The most UP-TO-DATE information in the industry can be acquired from us.

Fair Play & Fair Prices
Always improving our supply chain to reduce our costs and pass those savings on to our customers.